About Company
Hero league is a unique team, that organizes social and sport projects of federal scale, which embrace the most active and progressive social groups of Russian population. Hero League handle a number of events throughout the county that every year become more and more popular! We started to work with Hero League team at the very beginning of this ambitious project. The most challenging was to keep up with its fast development and growth.
Goal
Mobecan team faced a goal of creation from a scratch a complicated and non-standard tickets selling system using 1C Bitrix, deploy and set corporate portal along with formulation of client's business processes in the organization, and all that we had to do in 4 months and not a day later.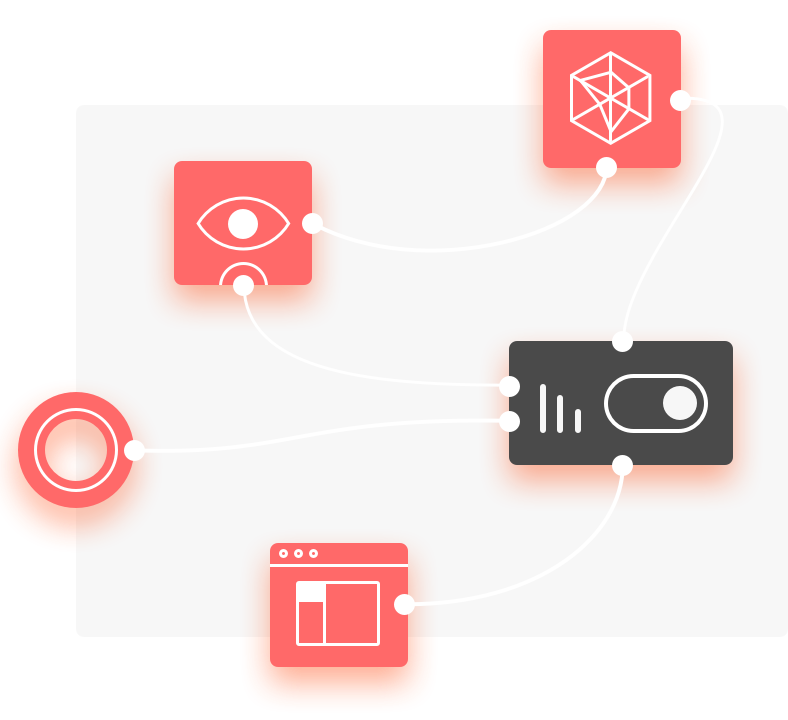 Website
Website. It is hard to describe the volume of demands that we received while working on this project, amazing client's team with juvenile passion generated new functions and we always tried our best to work on the importance of each detail, precisely based on business goals of the client.
Finally, we came up with the group of products called heroleague.ru, that sustain peak loads during seasonal highs.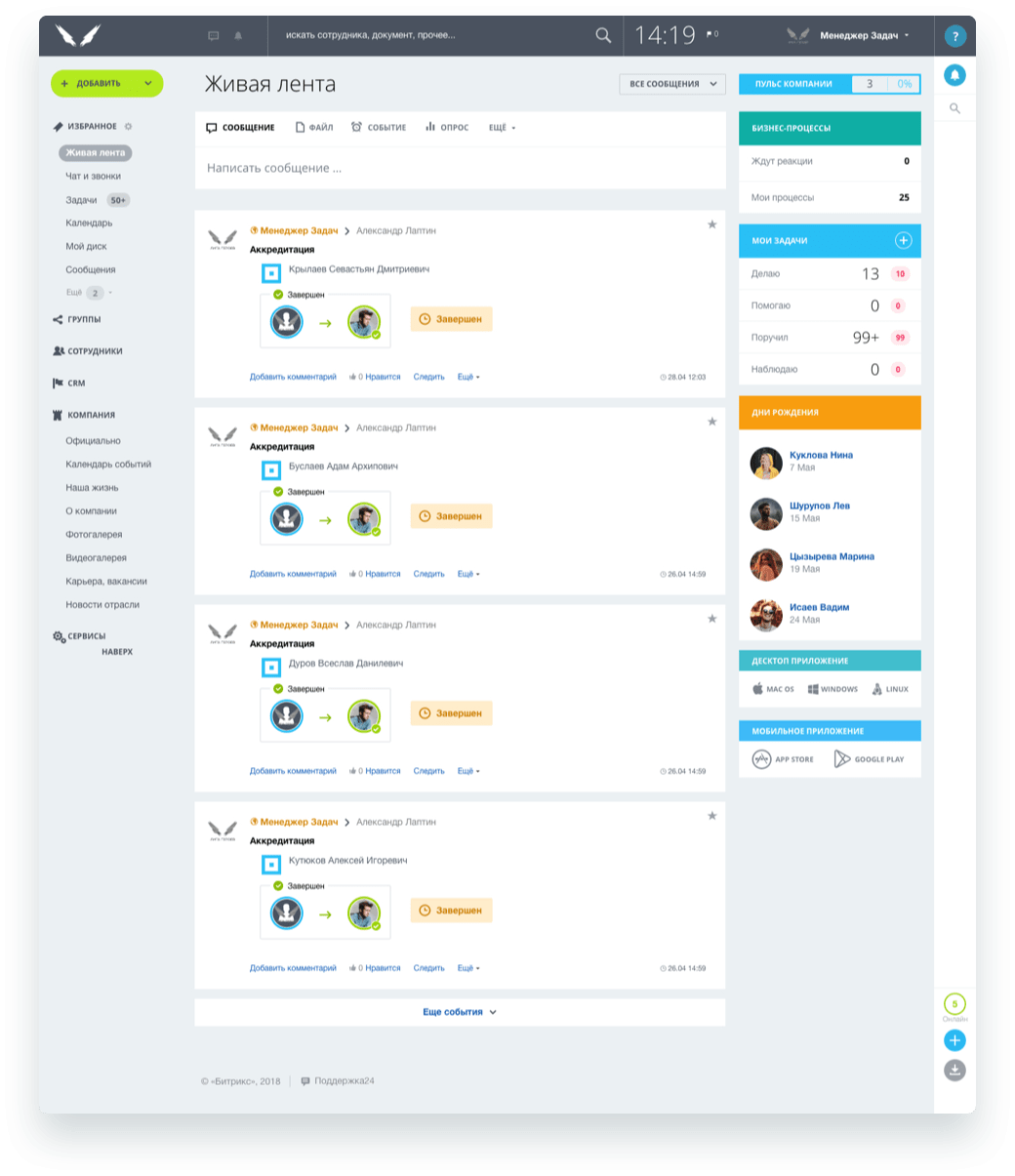 Sales
We developed tickets selling system which is based on standard Bitrix store, but because of the plenty different types of events, participation, regions and other nuances, we had to modify this system. We provided an opportunity to create almost any scenarios of tickets selling and cross selling, which is a unique function in the event segment.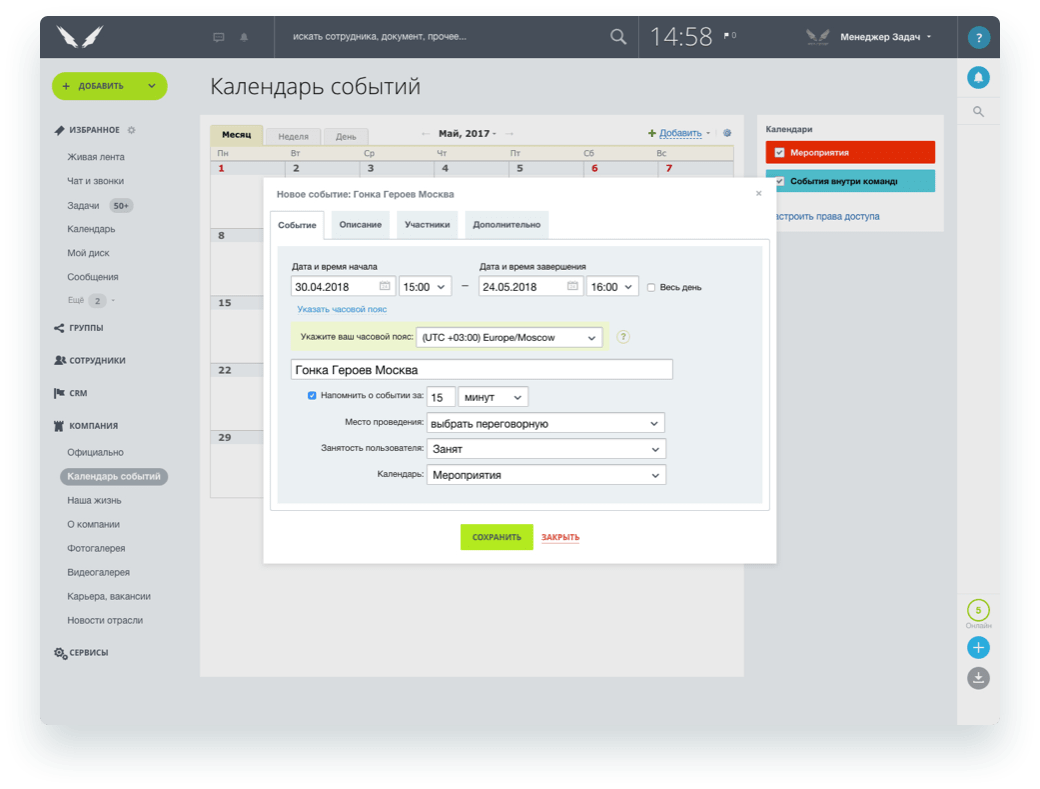 Accessoires
Tickets are not the only product type in the system and this created an additional challenge, also accessories, booking of accommodation etc. are products. We managed to handle this huge e-commerce functionality and made it work properly.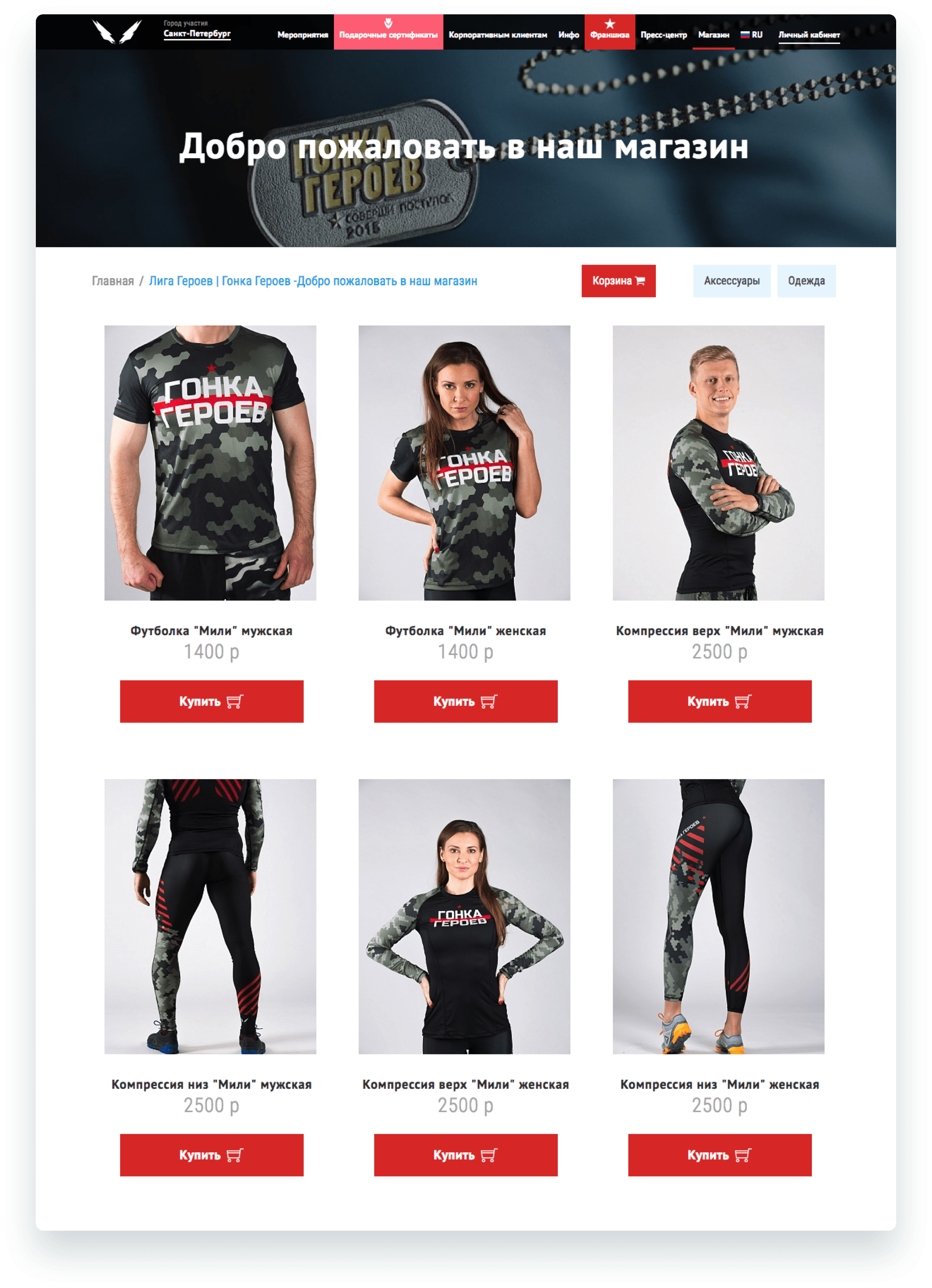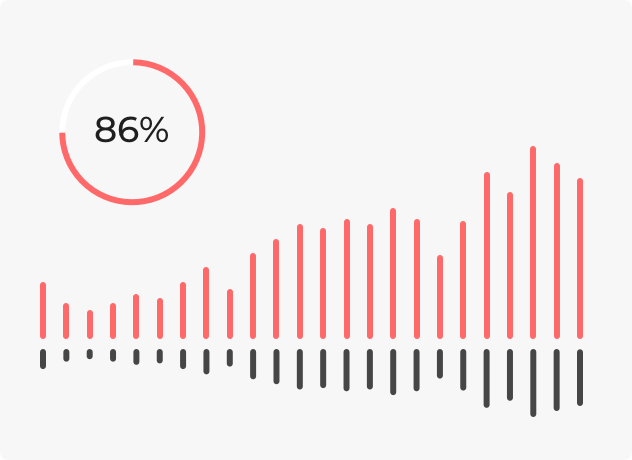 Sales
We helped to increase sales in b2c segment in 4 times. And by creating a great and well-selling page of corporate sales we ensured more than 100% growth in b2b.
Automation of sales
Mobecan team is used to the fact that you have to count everything in business, that is why we with great effort implemented tickets selling and business processes automation systems, based on 1C Bitrix Corporate Portal.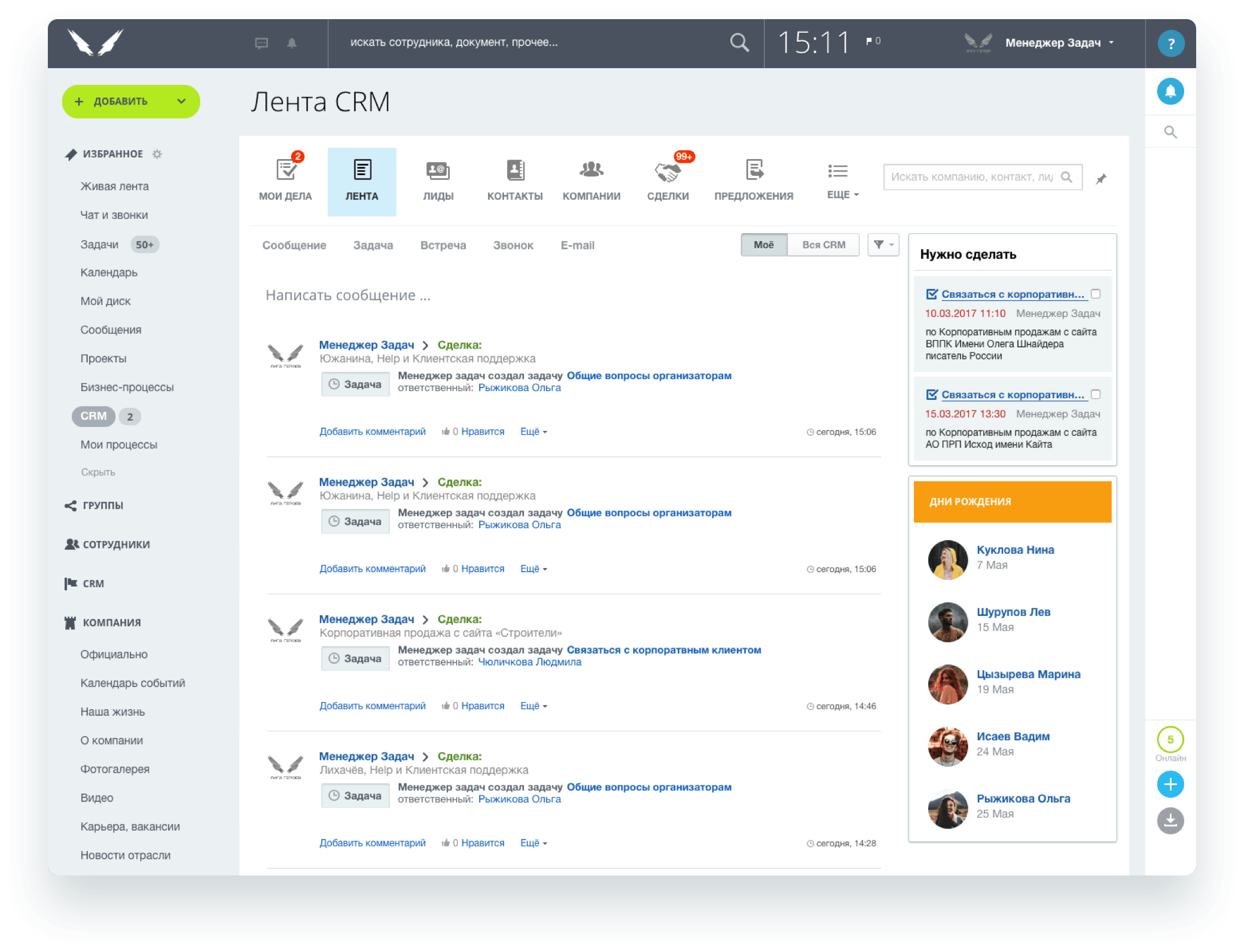 We consider a full tracking of sales effectiveness and automation of work with clients our major achievements. We started to understand:
effectivenes of sales channels
Sales statistics and see the history of purchasing, also segment users and receive more purchases from them and increase an average check
We integrated with digital marketing instruments such as Google Analytics and Yandex Metrics to have most effective marketing campaigns
We successfully automated inner processes of the company with the help of corporate portal. Many processes were not standard at all and we had to change the editor of business processes and create new managing elements, types of events etc.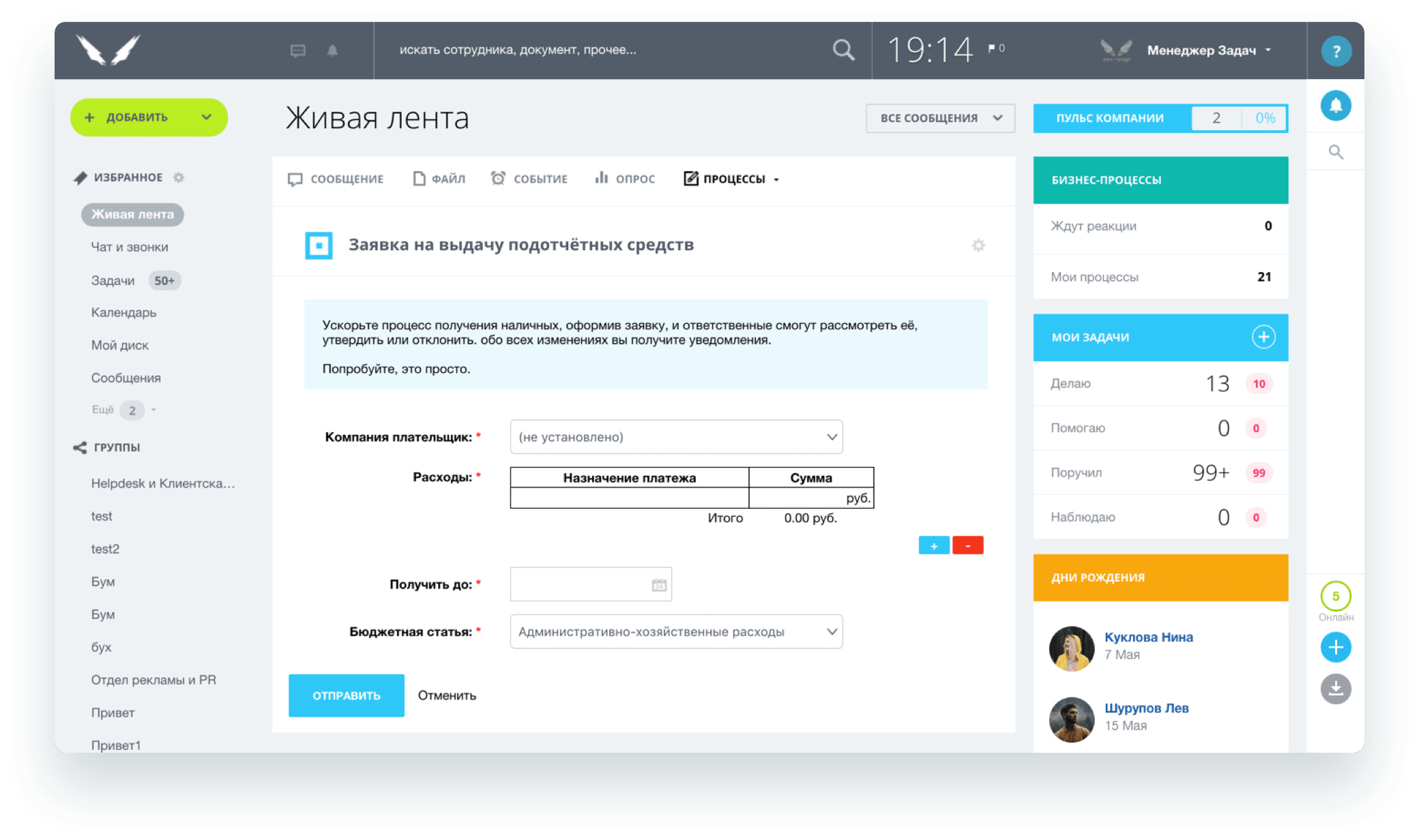 Processes
Now Hero League team can apply for a purchase, bill, vacation, business trip and many other via corporate portal fast and easily. And for the company with such wide geography and constantly growing demand for mobility this is a truly great instrument that provide also money savings.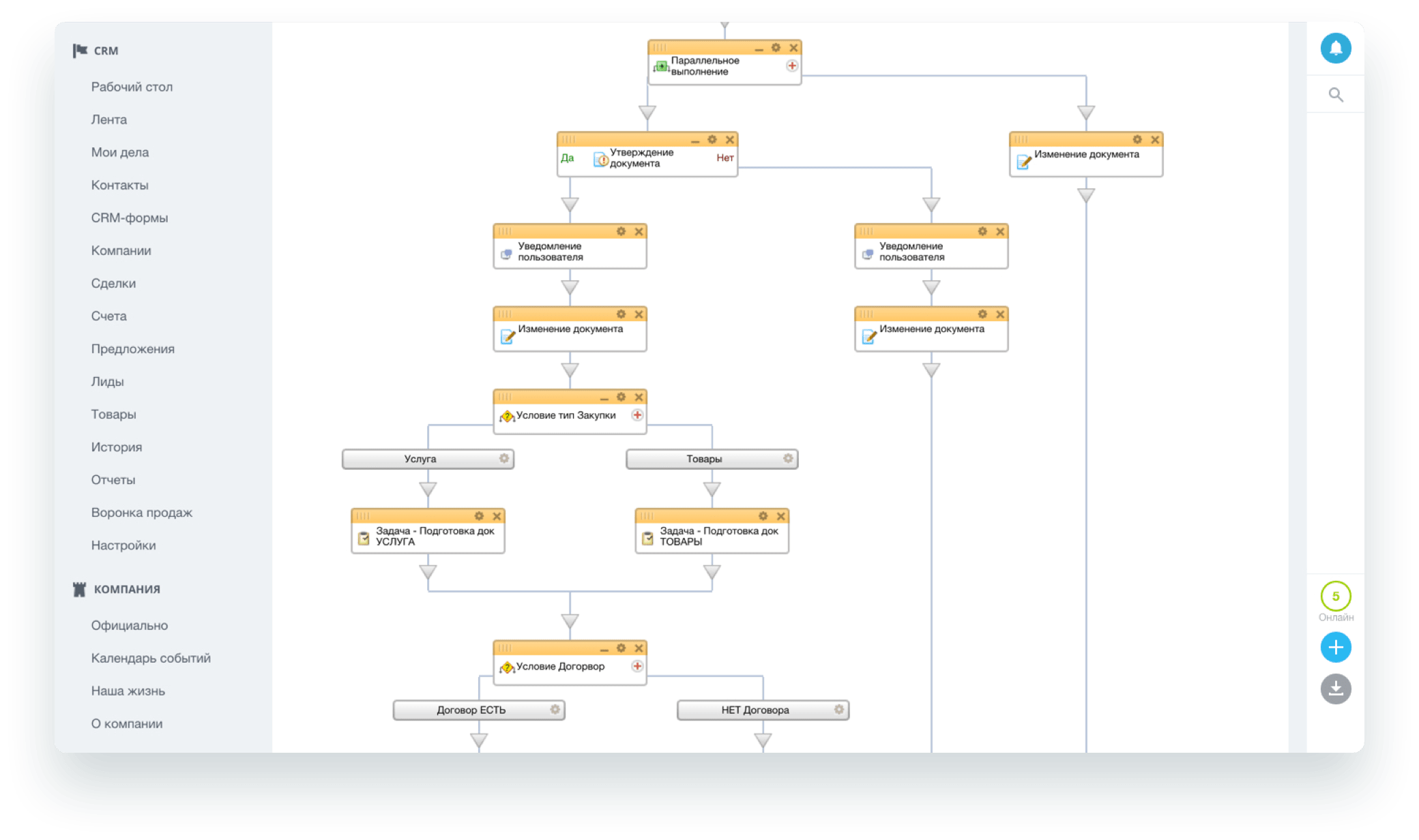 By fulfilling basic needs of the client, we prepared such a system that can be easily extended on a chain of foreign and local franchisees. That is how we managed to build connected processes and effectiveness control.
We successfully and quickly implemented, under a model of IT infrastructure deployment for franchisee, project MÜBARIZLƏR in Azerbaijan and Hero League in Germany.

We saw client's growth and did an enormous volume of technical support, realized that Hero League was ready for its own IT team and helped hire professionals. Especially we would like to mention product manager Nikita Volosnyakov who became a truly great colleague for us and a "brother in arms" in a struggle for better results, we also had to let go a part of our own team who worked on this project for them to become full time employees of Hero League. It is very important for us to support client and make his business the most effective.