Plain.do
Mobile messenger app for business. With this app heads are able to conduct corporate correspondence with employees, assign tasks and follow up on their implementation.
Chat
Chat is the main workplace of application. The most of modern companies' chat is tied with messengers that is connected to task-manager apps, reminders and other systems of task management.
Plain.Do sets for its goal to change this approach. From now all important messages that is connected with business processes won't be lost but will be structured in a list of tasks and notifications.
In Plain.Do you can create chats, group chats and private corporative chat for your company.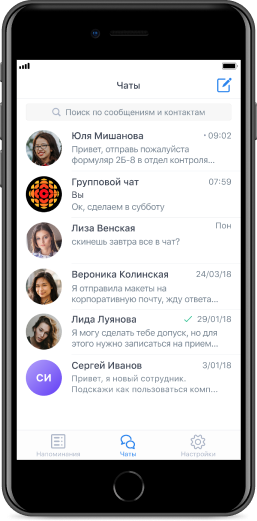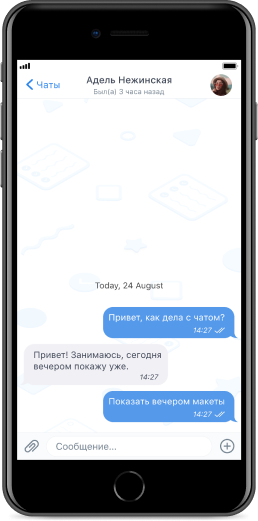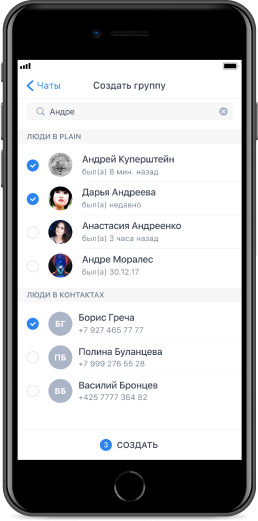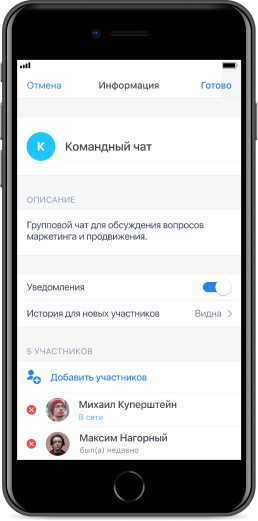 Notifications
It has never been so easy to create notifications. Type a task in a chat to your colleague then swipe it – the notification is ready now! Now you don't need any calls, emails or handwrite notes.
Make your own notifications and manage it!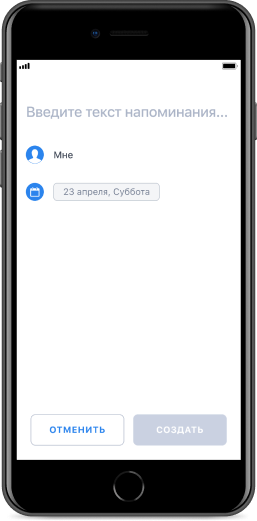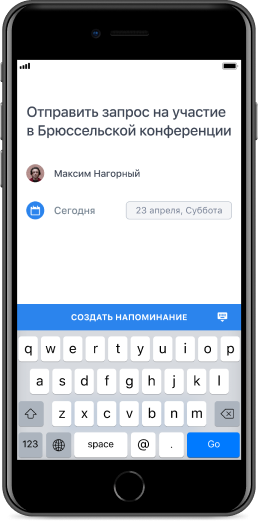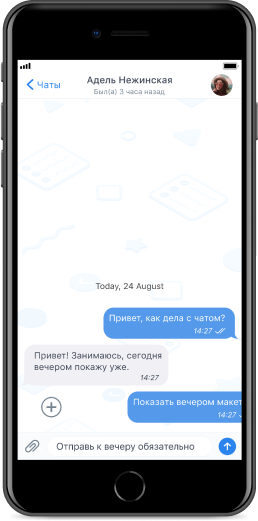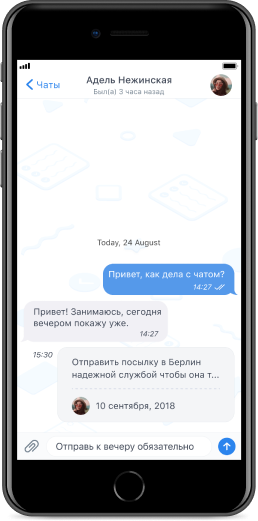 Task and Notification management
You can keep track of task execution in a special section in the app. You can structure your day and set a tasks priority.
Swipe the task to ask your mate about the progress of task you have set to him. After the swipe your mate will receive a notification and tell about the task progress or ask a question.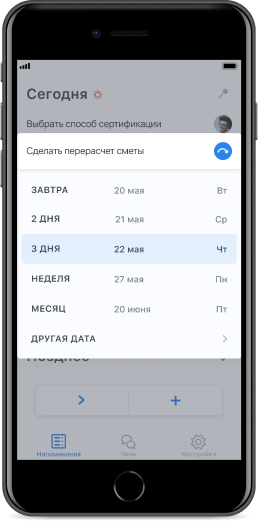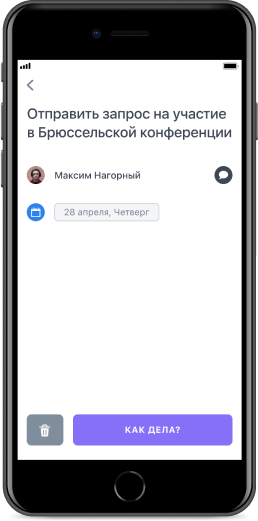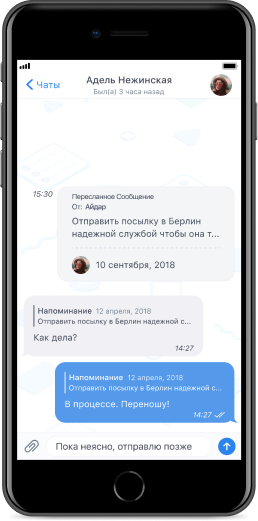 Task progress monitoring
Do you have your own tasks you don't want to keep in your mind? All your phone book contacts are synchronized with the app. You can make notifications to your wife about table reservation in a restaurant, and she can make it to remind you to buy some food.
Even your home duties will be ready at hand. And all of it in a single app – Plain.Do will free your time for your homey, hobbies and homies.